Eating well shouldn't be difficult.
Sprouted Kitchen Cooking Club provides a streamlined plan for busy people so they can put tasty, real food in their bodies and on their tables.
save time. save money. eat better.
Do you want to eat better?
Does meal planning feel like a chore?

Are you wasting money on unused groceries?

Do you ever stand in front of a fridge full of food and wonder, "How is there nothing to eat?"

Does it feel like you're at the grocery store too often?

Are you bored of eating the same meals on repeat?

Do you struggle to feed picky eaters or different dietary preferences?
Cooking Club is dedicated to...
helping people simplify the whole meal process from planning to shopping to preparing and more.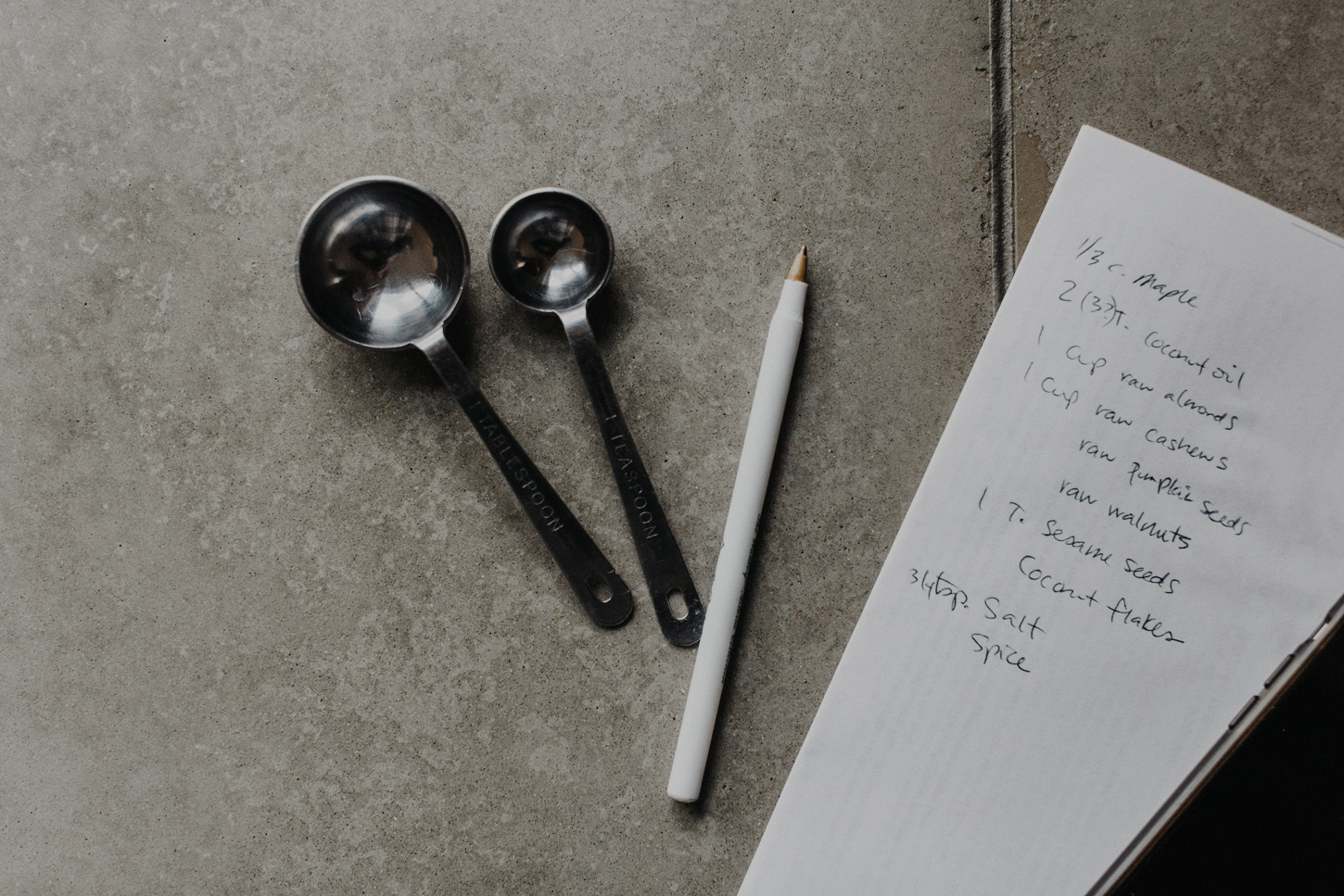 Developed from experience
Over the years, through the journey of publishing Sprouted Kitchen, writing cookbooks, teaching classes, contributing to magazines, and talking friends through weeknight dinner hangups, I've developed shortcuts and practices for cooking efficiently and well for my own family.
With that in mind, we have set out to create Sprouted Kitchen Cooking Club, a program that will assist in getting people to the table with tasty, healthy-ish food in a simple and sustainable way.
How it works
1. Sign in to access your weekly meal plan.
2. Review and personalize your interactive grocery list so you get everything you need for the week while only shopping once.
3. Follow the recipes and learn from the weekly tips on how to prep ahead, modify for your diet, your kids tastes, and repurpose leftovers.
Join now and get your first week of Cooking Club free.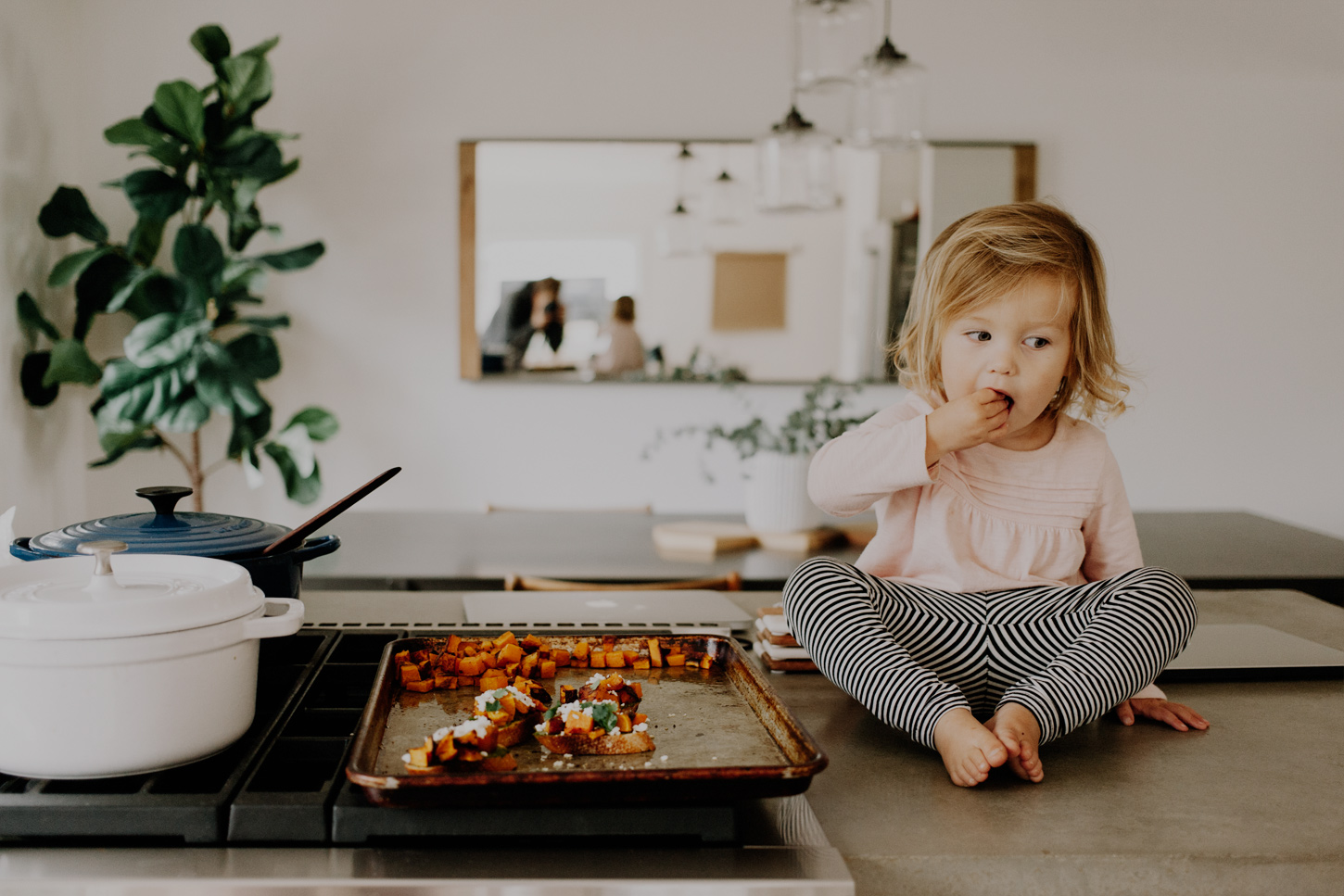 What people are saying about Cooking Club
"I just wanted to drop you a note to say how frickin excited I am about this! When I first read about it, I wasn't sure it would be for me, but decided to sign up anyway ... since I love your books so much. I work crazy hours, so I almost never cook during the week, so I didn't think this would click for me, but I was totally wrong!!

I came home late last night from a crazy Labor Day weekend, really not in the mood to grocery shop, let alone cook. I have to say, I did not realize how much effort just THINKING about what I wanted to cook/buy took. By just going on auto pilot and buying what was on the list and cooking the first recipe, I got a great, much needed wholesome meal, and it felt SO EASY TO DO!! Not having to use my brain to think/organize just made all the difference in the world.

Tacos are on the menu tonight - so excited to try the next recipe!!" read more
Meg
"What I like so much about this cooking club is the shopping list. I pretty much wing it when it comes to meals and often don't have the right ... ingredients with many last minute trips to the grocer, when I do plan it's generally for one meal. So it's awesome to do one trip to the market and have everything readily at hand for 3 meals and dessert to boot!" read more
Marry
"I am absolutely loving being a part of the cooking club! I joined week two and it's definitely the best decision I've made for ... dinners. The way you cook is so up my alley - whole, fresh ingredients, lots of veggies, salads, bowls & sauces - YUM. So when you started the cooking club it was a no-brainer for me, I've seriously been having so much fun since I joined. My husband has been loving everything I'm making as well. I also have raved so much I've gotten both my mom & my sister to join.

Added bonus - because I am buying such specific ingredients / quantities for the recipes - I find I am almost never throwing produce away at the end of the week (which is something I struggled with before) & our groceries are even a bit cheaper!" read more
Micah
"...Cooking Club has given me the boost I needed to get back on track and snowballed into other good habits! I feel better than I have in a long time and I've even lost a few ... pounds.

All of this is to say, thank you, thank you! The recipes are easy to follow, the perfect amount of food for our family of four, and of course, delicious. You have even won over my skeptical husband who loves your seasonal approach. I love the tips you offer for leftovers, modifications, and kid-friendly approaches.

Any chance you are considering developing an app for this? That would be icing on the cake!

Again, thank you so much for all of your hard work and for sharing your gift with us! read more
Maureen
"I just wanted to say thank you. This is really the answer to my dreams and something I am so excited about starting. I get really stressed out by the planning process and as many times as I have tried to meal plan, I get overwhelmed and often spend way too much time trying to menu plan and make shopping lists etc. ... To be able to have that done for me was life changing. I would say that I saved two hours off of my weekend by not having to use any mental energy flipping through cookbooks and recipes and making grocery lists. Printing yours out is a game changer for me.

The other exciting thing is that my receipt from Trader Joes was 87.70 yesterday instead of the 150 plus that I usually spend on Sundays when I do my grocery shopping. Having a solid plan saved me over 60 dollars because I didnt buy things "just in case"- I bought what I knew I needed for your plan and that was it.

I am really excited about joining the cooking club and wanted to thank you for doing this- it's something I am so excited about and am really looking forward to participating in each week. Thank you again!" read more
Elisheva
Stop
- Spending unnecessary time on shopping and preparing meals.
- Wasting money on unused groceries.
- Feeling frustrated, unable or ill-equipped to put wholesome, tasty food on your table.
Let Cooking Club help you
- Learn and use the tools to create tasty, health-focused meals, simply.
- Streamline the whole process from planning to clean up.
- Eat better, tastier, healthier.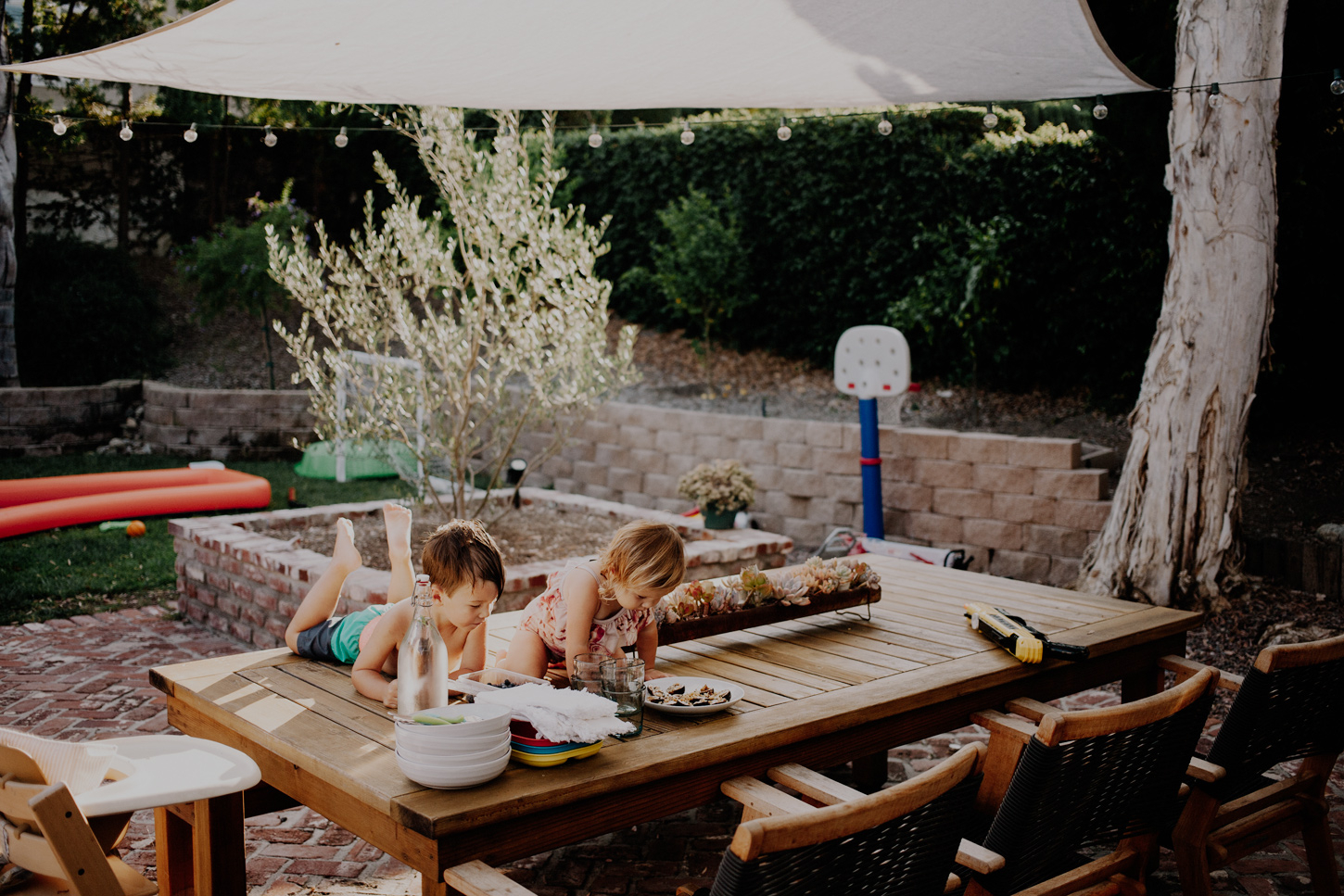 Frequently Asked Questions
How much does a Cooking Club membership cost?
When you sign up for Cooking Club your first week is free, after which membership is $8.99 per month.
How many recipes will I receive each week?
Each weekly plan will provide four recipes - three meals and one treat or snack.

I believe that three dinners at home is a reasonable number for the average home cook, who can then fill in other nights with their staple meals, going out, social plans and what not. Personally, I find five meals of planning to be too much, whereas three leaves room for plans changing, leftovers or a pizza and movie night should the mood strike.
Recipes are free online, Sara.
I know! Isn't that great? There is so much great content that it can even be too much for some of us. If you are organized and like the searching and pinteresting and list making and you have the skills to whip up a quick pan sauce with what you have on hand without a recipe, that's great, and this program might not be ideal for you. I am aware this isn't for everyone. This is for the guy or gal who wants someone to help them simplify their meal planning, make dinner a little easier on them, and take a good chunk of mental bandwidth out of the weekly equation by answering: "What's for dinner?" My goal is to offer a very usable resource for people who want to eat better at home but, for one reason or another, could use a hand getting there.
What kind of food can I expect?
I eat a produce heavy diet, with seafood and poultry on occasion. I'm not overly concerned with labeling my food choices, but I know that is important for a program like this. I don't follow strict rules, but I do pay attention to what makes me feel good. I lean towards a mediterranean or anti inflammatory diet, where there is limited use of wheat, dairy and animal proteins, with wiggle room. I focus on using seasonal produce, healthy fats, legumes and nuts. Food choices should not be a game of "good" and "bad", you will see the substitutions for various diets in the recipe notes. You will catch on to my staple ingredients and adjust as necessary. This can be as simple as adding a grilled chicken breast to a vegetarian entree to up the protein content or leaving sausage out of a pasta dish if you prefer it vegetarian - either way, all notes will be there in the side bar so the plan works for your eating habits.
Where will it go from here?
I pivoted my plans from writing a third cookbook to this project, as I believe it may lead to a more communal place to cook alongside people. I want to lead people back to the dinner table. If there is enough interest, this could lead to an app, more video content, grocery lists that interface with delivery services that exist, recipes that can adjust for number of people serving, or a number of other potential features. We started a Facebook group so we can share ideas about what we swapped or did with the extra dressing. I am excited to chat with you, and help however needed, of course.
I am also quite passionate about inviting people into our home - ordinary hospitality - and I think that has gotten away from us in the time of curated Instagram pages which sometimes discourage people from hosting, if they are not an amazing cook. Maybe once a month we can add one recipe that is written for closer to 8 people? I can give lots of make ahead tips so YOU will invite people over and I can walk you through getting a simple, vibrant dinner on the table. I don't know! So many thoughts. We're starting this thing rather lean with the desire to refine and improve it based off of the feedback we get from real users. So while we may not be able to make shifts quickly, we are always open to your ideas.
Questions?
Feel free to get in touch using the form below and we'll get back to you as soon as possible.